Give your business the exposure it needs with Google Ads
With Google Ads, you are charged when your targeted audience interacts with your ad. Absolute money bagger with relevant traffic to your website.
More Relevant Website Traffic
Drive more people to your website with the right search intent and grow your business.
More conversions with 'Click-to-call' ads. Get more calls to interact directly with your audience.
Get more store visits with business ads that help find your company on the map.
Tailored Search Ad Campaigns
Ensure your website is the first thing people see when they search for relevant products/services. Attach your ads to the relevant search terms and see instant results.
Create visually appealing and engaging ads that will grasp your audience's attention on platforms like YouTube, Gmail and mobile apps
With over 2 billion logged-in monthly users, YouTube presents an incredible opportunity to advertise. Get their attention when they search for or watch a video and only pay when they engage with the ad.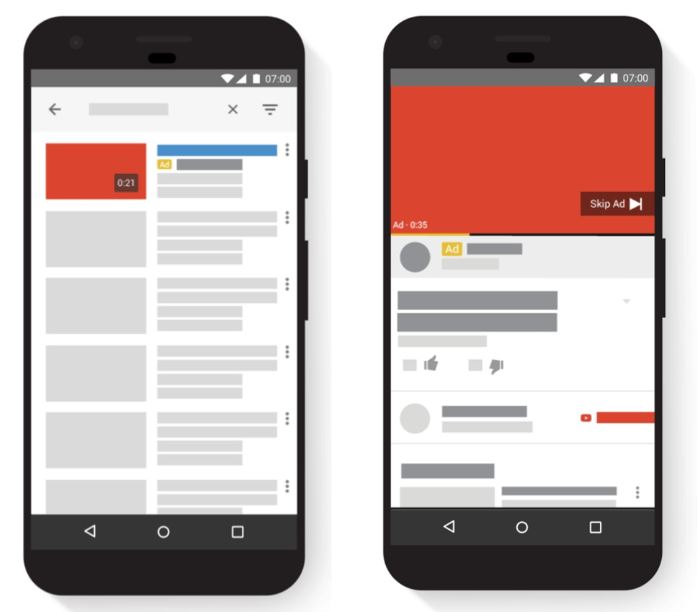 Tailor your ads to appear in front of customers that are in a buying mood and intend to shop products/services that are relevant to your website.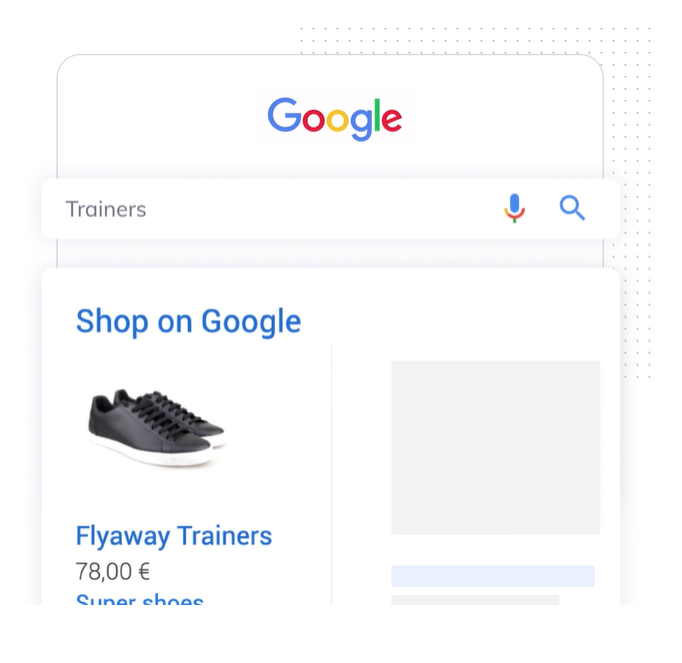 Ready To Start Advertising Online?